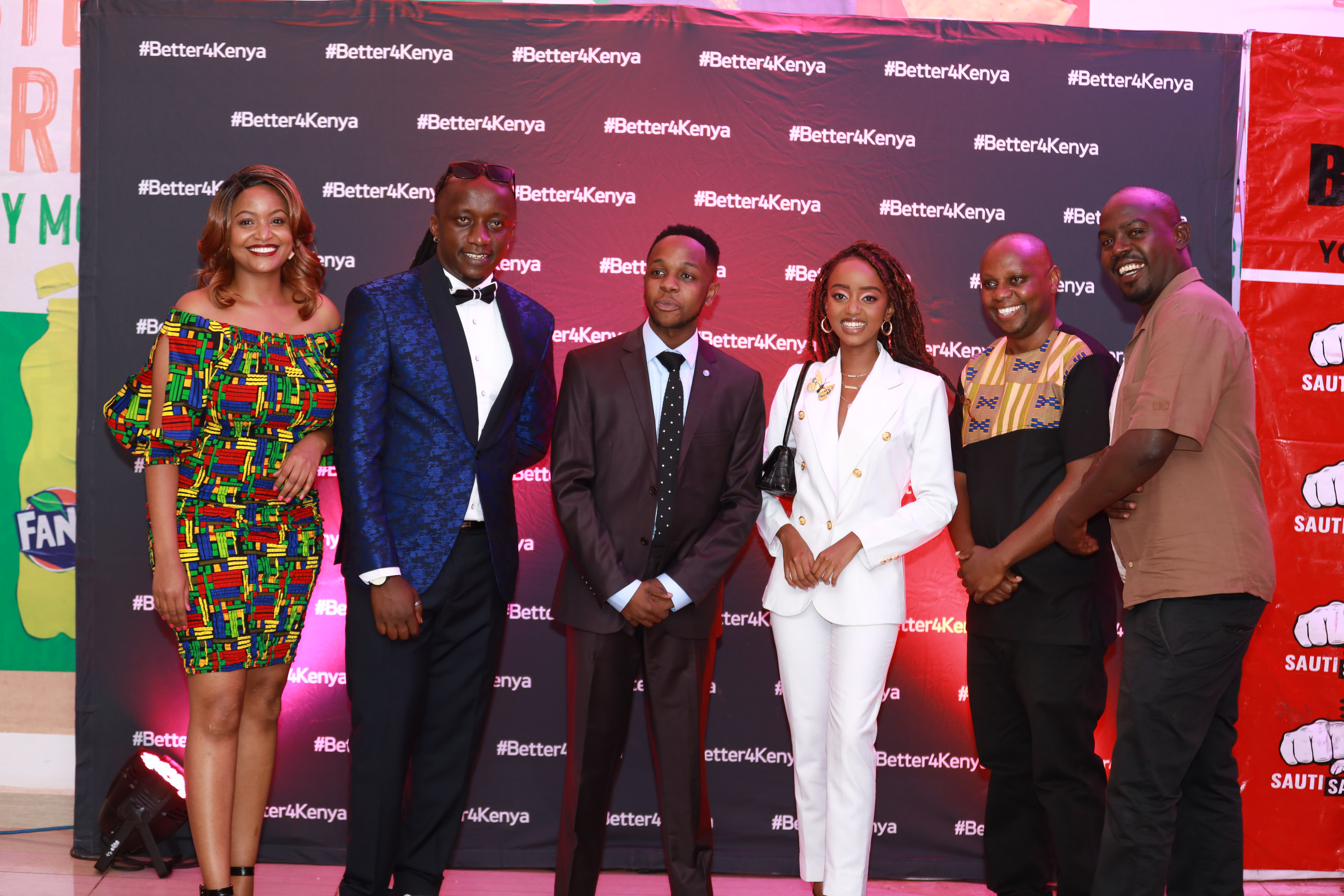 THE "KUTU" PREMIERE EVENT; WHERE ART MEETS ADVOCACY.
Complications during pregnancy and childbirth are the leading causes of death for15-19-year-old girls globally. In Kenya, over 500,000 adolescent girls aged 10-19 years were reported pregnant at health facilities in 2018. In response to this rapid rise in the cases of teen pregnancy in Kenya, Y-ACT launched a bold and disruptive youth-led campaign dubbed Sauti Sasa (Swahili phrase meaning have your voice now), in 2019, hinged on a multi-sectoral approach to address the root causes of teen pregnancy
In its true bold and disruptive spirit, the campaign in its second phase produced a short film, "KUTU," to explore the events that lead to teenage pregnancies anchored on the fresh perspective of the boy child.   As the case for most films, the natural next step was a premiere event, which we held on Friday, 19th November at Anga Cinema, Diamond Plaza. Given the guests in attendance, among them Foi Wambui, Malik Lemuel, and John Ndegwa, we would be prudent to note that the premiere event was a hit.
Our MC of the night, Mariga Thoithi, brilliantly kicked off the event with a brief introductory speech after which he ushered in the keynote address. In her speech, our keynote speaker, Janice Njoroge from CIFF, noted that "Comprehensive sexuality education is the most contentious topic when we talk about teenage pregnancies. This topic evokes many feelings, from religion, parenting skills, with the education and health sector all taking differing stances on this issue."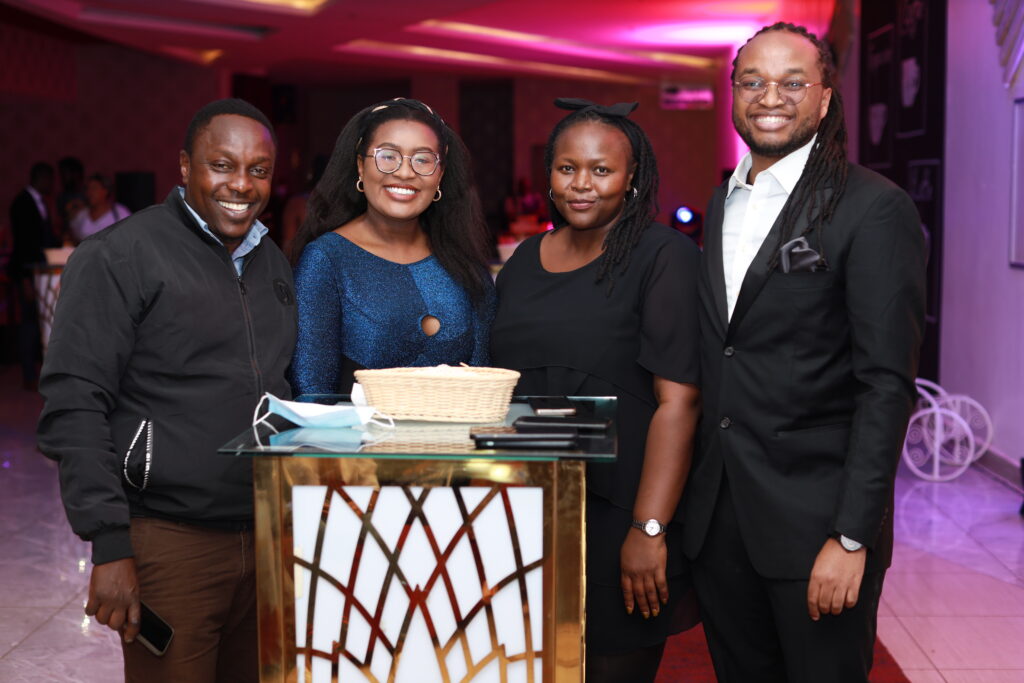 Her brilliant words set the tone for the movie screening, which was in itself a rollercoaster of emotions. The ever funny yet talented Catherine Kamau understood the assignment with her wisecracks. At the same time, Foi's undeniably powerful portrayal of Joyce, who finds out she's about to be a teen mother, had us in our feelings. The movie ending in an epic cliffhanger was followed by a brief panel discussion with the cast, film director, and executive producer.
When asked about the film's development, Peter Gitau, the film's director, posited, "The topic sparked much research, and we wanted to tell the story as raw as it was. The reality of what goes on regarding teen pregnancy is shocking, and that challenged us to come up with Kutu." Sylvia Obaga, the executive producer for the film, added, "The Sauti Sasa campaign is meant to be disruptive. We aim at having meaningful engagement with teenagers in this crisis. Thus, we collaborated with Peter and the crew and tapped into the need to figure out these crucial conversations. There is a thirst and need because we often don't have these conversations in schools. We hope that the film will be an eye-opener in the long run for the scourge that is Teenage pregnancy."
Foi stated, "I enjoyed playing Joyce. It meant that I could use my voice and the huge platform I have to educate people on this topic, especially because a lot of teens follow me on social media." While we all know him as Govi from the national acclaimed drama Machachari, Malik Lemuel, who plays Doughie, affirmed that he would like to use his craft and platform in furthering discussions around teenage pregnancies.
In her vote of thanks speech, Beatrice Okech, the premiere event coordinator, reinforced the film's core vision of evoking candid, meaningful discourse on teenage pregnancies. The Sauti Sasa campaign is continues to be a trailblazer, using the tools of our time to make a case for the integral role art can play in adolescent and youth sexual and reproductive health advocacy.