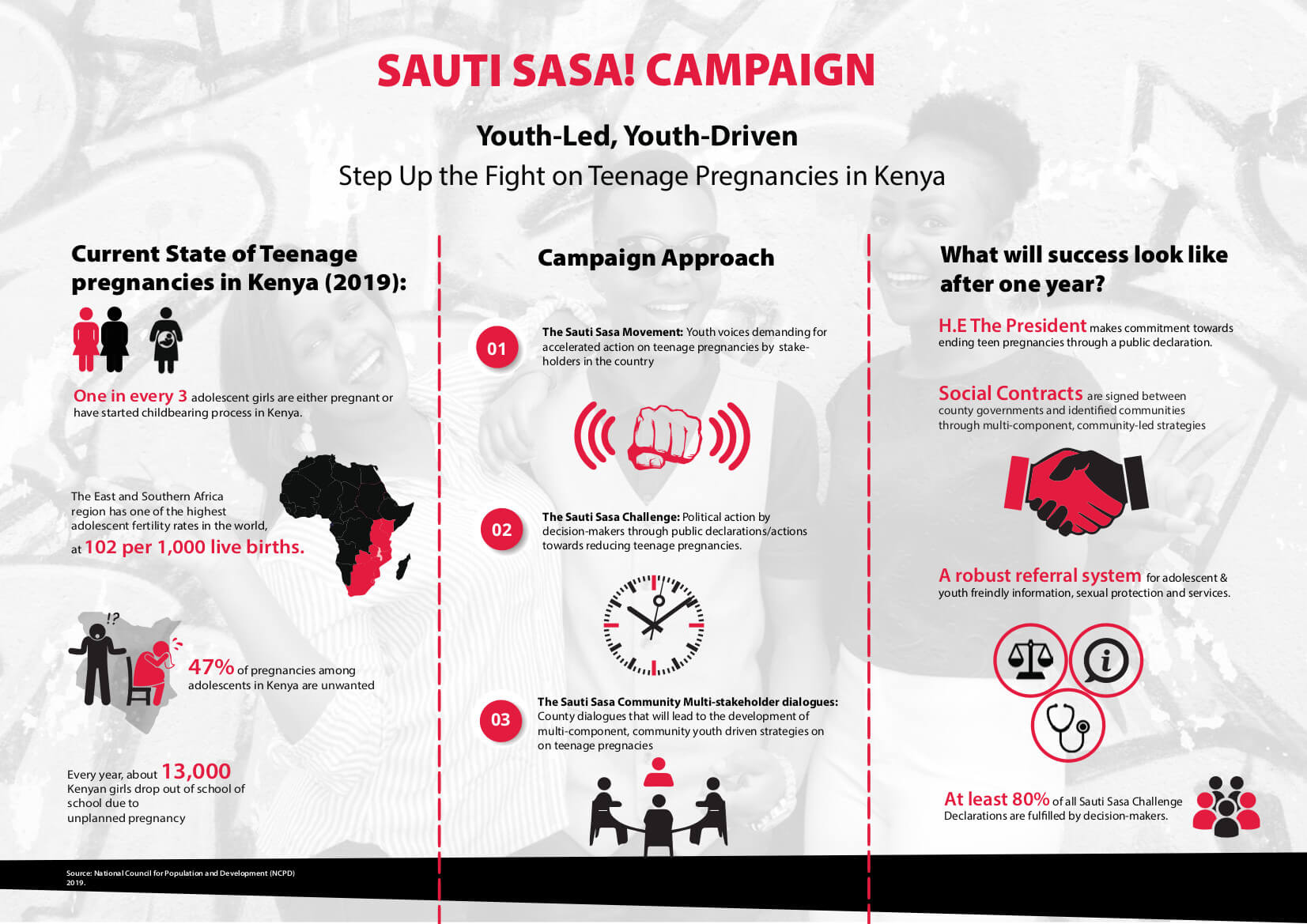 Highlights of the Sauti Sasa! Journey thus far: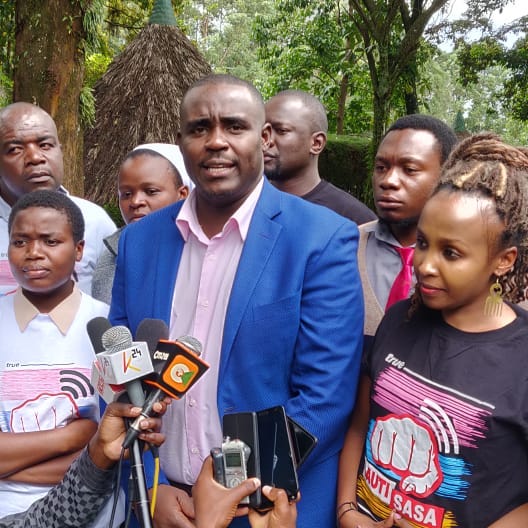 Accelerated County Action on Teenage Pregnancies in Bungoma and Kakamega Counties
October, 2019: The Office of the First Lady of Bungoma County and the office of the Senator, Kakamega County, in collaboration with AMREF Youth in Action (Y-ACT) Network this month launched the first county dialogue forums on teenage pregnancies that culminated in a call to action to address the rising cases of teenage pregnancies in the County.
Read More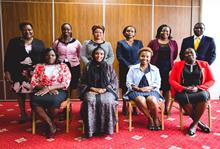 September: Breakfast Meeting with the County First Ladies Association
The Sauti Sasa team held a breakfast meeting with the County First ladies Association on 11th September 2019, more specifically with First Ladies from counties recording the highest burden of teenage pregnancies. The First Ladies' commitment to the cause was remarkable! They asked to partner with Y-ACT/Amref more concretely in championing for Sauti Sasa Mtaani in counties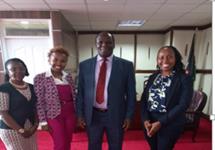 August: Meeting with Hon. Wycliffe Oparanya, Chair of the Council of Governors
A meeting with H. E. Wycliffe Oparanya, the Governor of Kakamega County and Chair of the Council of Governors led to his endorsement of the campaign and a nod to meet with the Council of Governors to sensitize them on teenage pregnancies in Kenya
STAY TUNED FOR…
#SautiSasa Twitter Storm on World Contraceptives Day (26th September 2019)
We hope to spread the message of stakeholder ownership on the teenage pregnancy with #SautiSasa in partnership with PSK and Siasa Place. We'll be sharing the poster soon.
#Sauti Sasa Media Tour
The media tour will run from 20th to 26th Septemeber 2019 to hype the Sauti Sasa Challenge Website. A schedule of the tour will be shared with you in the course of next week.
#SautiSasa County Dialogues in Kakamega & Busia
This will take place on 14th October in Kakamega & 17th October 2019 in Bungoma County.